FunWithGoats.com all started with one goat and a dream!
The Barnes' family moved to Virginia in 2013 with the "American Dream" of starting a farm and making a living off of it! The family named their farm Freedom Farm and they started with one goat named Gerdie, a handful of chickens, two beehives and an acre of produce. As the farm got bigger and the family had more food then they could eat…..the family started selling eggs, honey, produce, goat's milk soaps and farm products at the local farmer's markets for years until they stumbled upon Goat Yoga in 2017.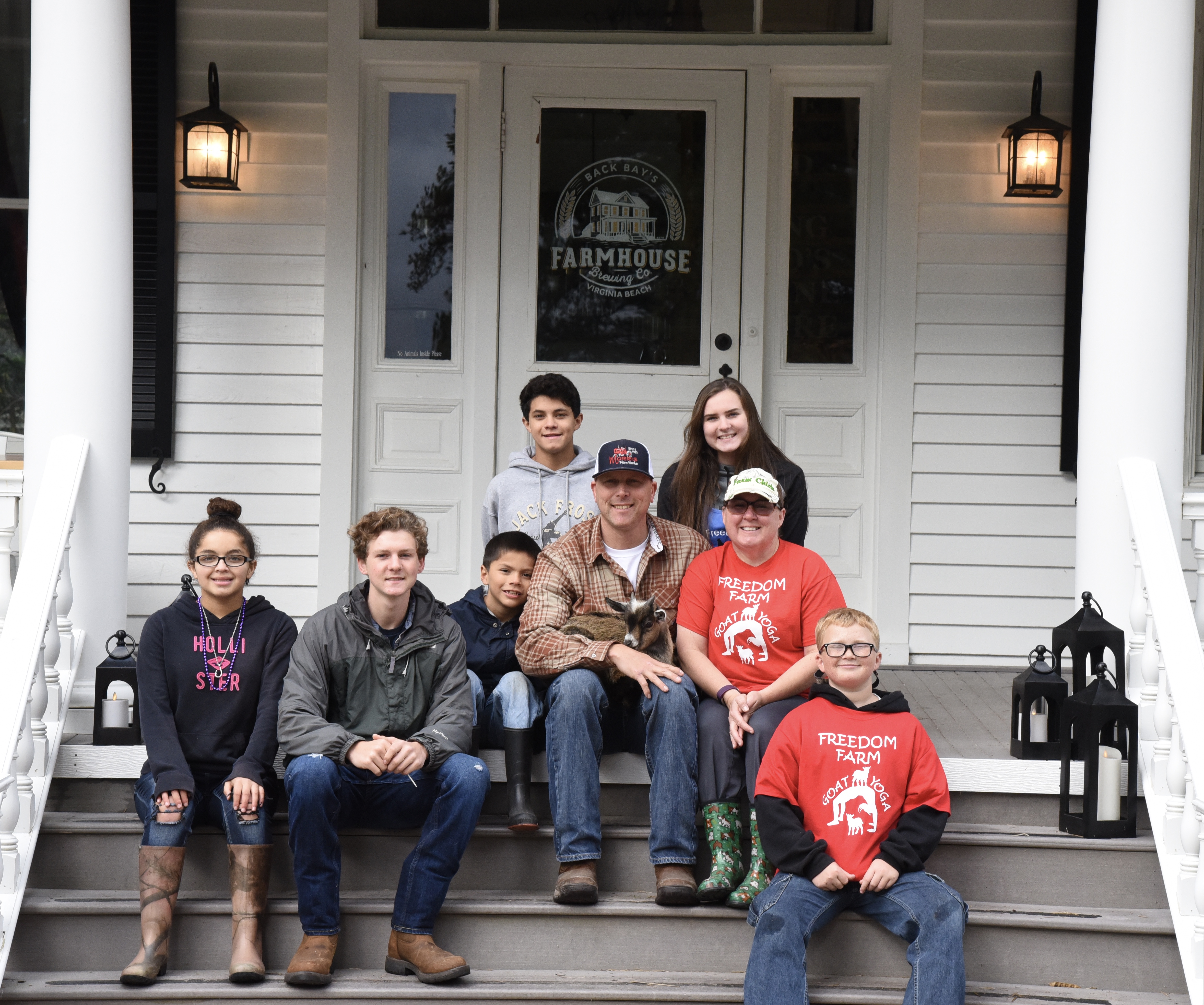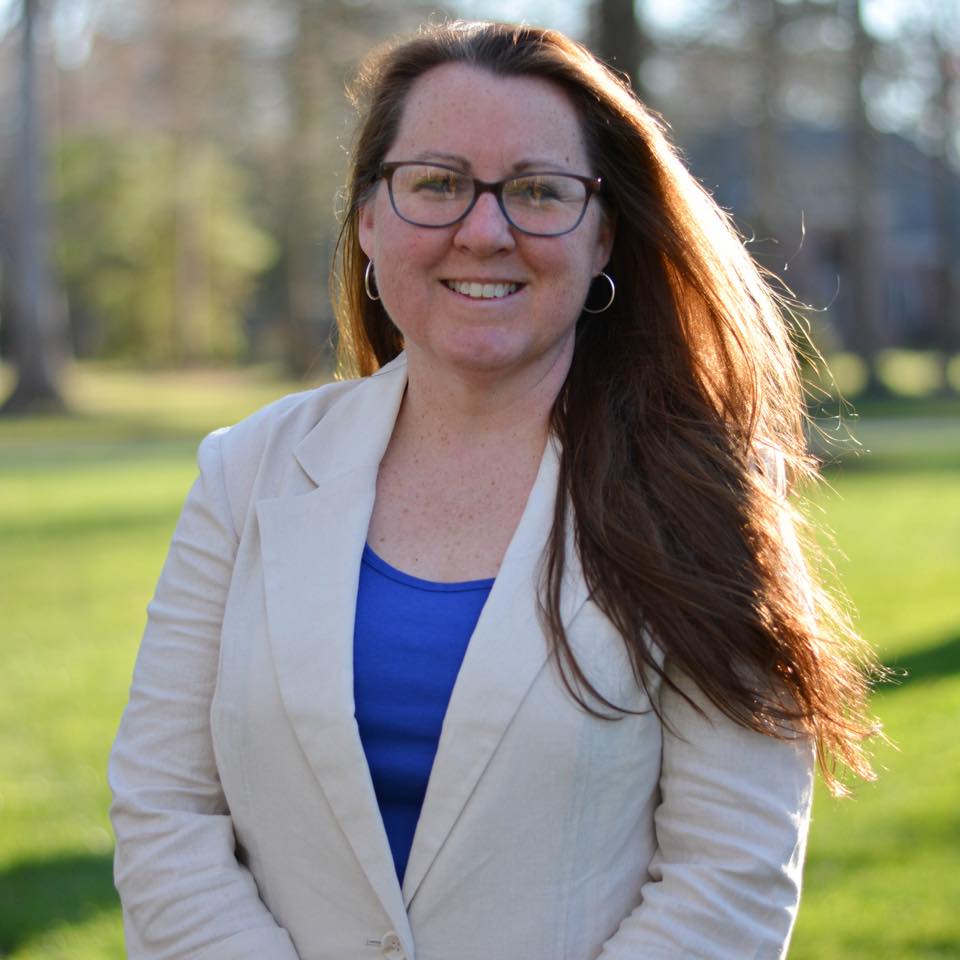 Jennifer Barnes
Goat Yoga was such a success and the family truly LOVED sharing their love of goats with others………….that FunWithGoats.com was born!
FunWithGoats.com now offers not only Goat Yoga, but Painting with Goats, Therapeutic Goat Programs, Boats and Goats, Baby Goat Snuggling on the farm, Birthday and other special event Parties, Petting Zoos, Christmas Live Nativities Scenes, Goat Landscaping and so much more……….
Our LOVE for our animals and our farm really shows……….Let us bring a little of that love to you and your families!!
Jennifer and her goats are so wonderful. I've been to several events with her and those precious baby goats. She engages everyone at her events 🐐-Feb 2019
Liz Devenney
What a fun experince!! If you have never done goat yoga, do yourself a favor and sign up now. They really cater to the class and make sure everyone has adamant time to hold and get pictures with the goats. The staff was great and inatructor, so sweet!! 🐐-May 2021
Sarah Stuart
Absolutely love the soaps! They smell great, feel wonderful and last a long time. Just bought a bunch more to give away as Christmas gifts! -Nov 2018
Kim Mack
I have liked this experience so much I've done it twice now. Whether you actually want to do yoga or whether you just want to snuggle some goats it is all around a good time. Farmer Jen makes sure everyone has a great time!
Nov 2020
Jennifer Rubert
Happy chickens! Yummy eggs! And awesome soap made with organic love! – June 2018
Tam May
Frequently Asked Questions
But won't it make a mess?
Goats do pee and poo, but we can diaper the Goats and dress them in outfits to eliminate most of the accidents. Most parties take place outside, so the goat's elimination will organically fertilize your yard.  But as part of the FunWithGoats.com Painting with Goats party packages—we will provide 2 experienced Goat Handlers at every party to handle any mess ASAP.  The Goat Handlers will also make sure every participant has equal amounts of goat snuggling time with each goat—plus they will teach every participant about the goats and how to handle them properly.  Also included with each Painting With Goats party package comes 1 professional photographer to capture all the memories!   
But won't the goats eat everything?
Goats are curious creators and may nimble on items such as clothing to determine if it is food or not, but it is a myth that they eat everything.  FunWithGoats.com provides a portable fence for each party to keep the goats from your flower beds or trees. Each participant in the party will need to sign a liability waiver. If the party is for children, the parents of each child will need to sign their liability waiver.