FunWithGoats.com all started with one goat and a dream!
The Barnes' family moved to Virginia in 2013 with the "American Dream" of starting a farm and making a living off of it! The family named their farm Freedom Farm and they started with one goat named Gerdie, a handful of chickens, two beehives and an acre of produce. As the farm got bigger and the family had more food then they could eat…..the family started selling eggs, honey, produce, goat's milk soaps and farm products at the local farmer's markets for years until they stumbled upon Goat Yoga in 2017.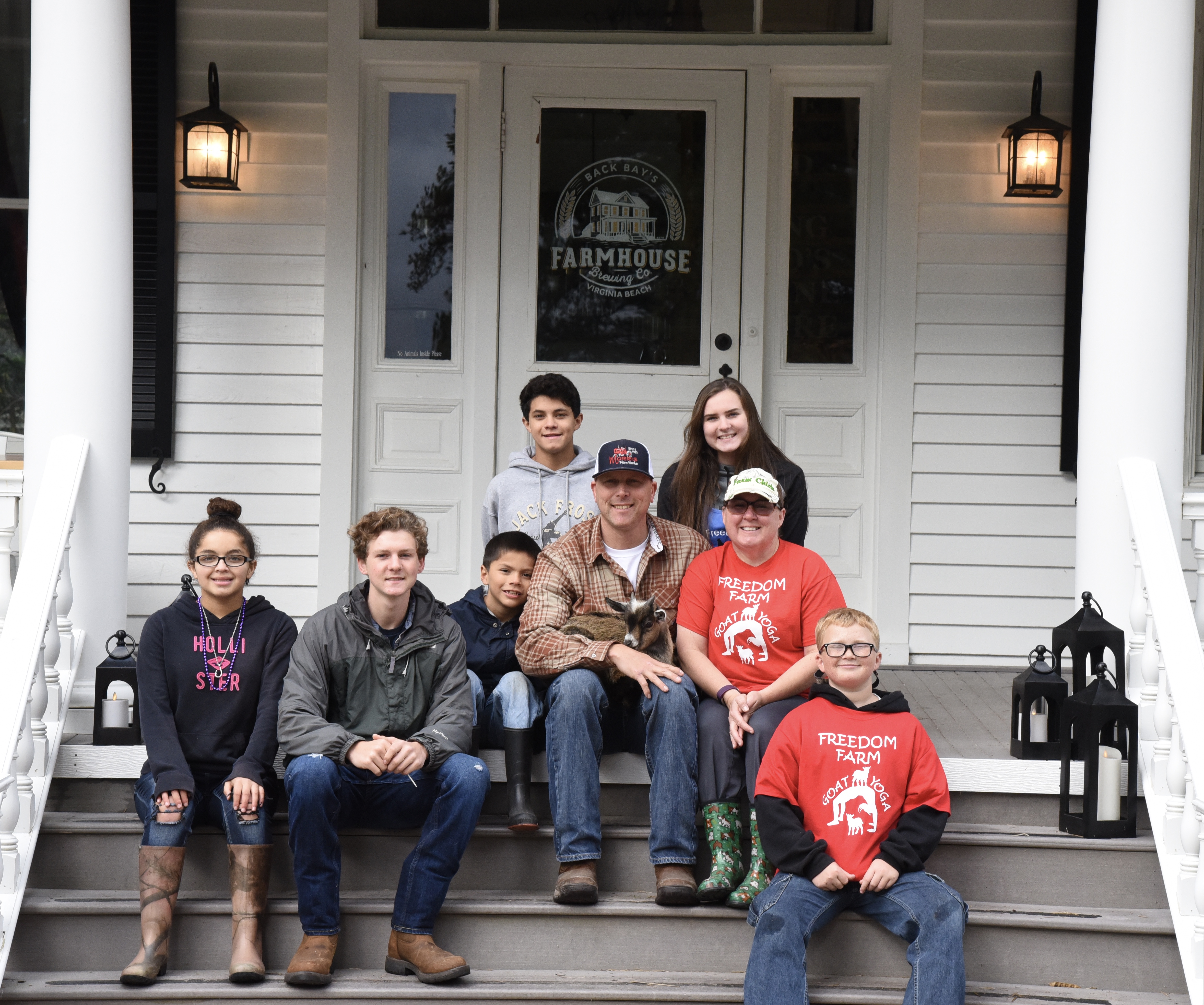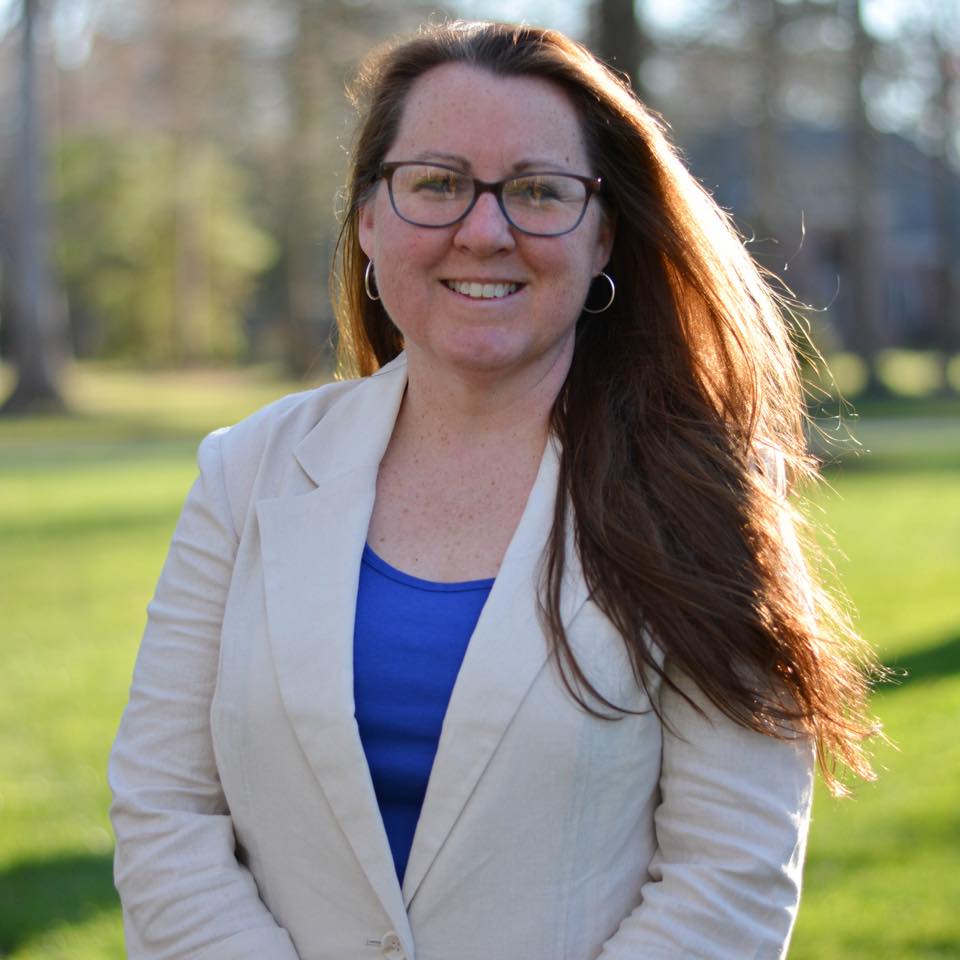 Jennifer Barnes
Goat Yoga was such a success and the family truly LOVED sharing their love of goats with others………….that FunWithGoats.com was born!
FunWithGoats.com now offers not only Goat Yoga, but Painting with Goats, Petting Zoos, Boats and Goats, Goat Grams, Baby Goat Snuggling on the farm, Pack Goat Team, Goat Landscaping, Weddings with Goats, Summer Camps, Field Trips, Farm Tours, Goat Care Classes, Volunteer opportunities, Festivals, Birthday and other special event Parties, and so much more……….
In 2021, FunWithGoats.com LLC moved to Old Magnolia Farm in Moyock, NC. Old Magnolia Farm was established in the early 1700….before the United States was even created! The history and beauty of the farm is so AMAZING, that the Barnes' family just had to share it with others!
"The LOVE for our animals and our farm really shows………Let us bring a little of that LOVE to you and your family!!"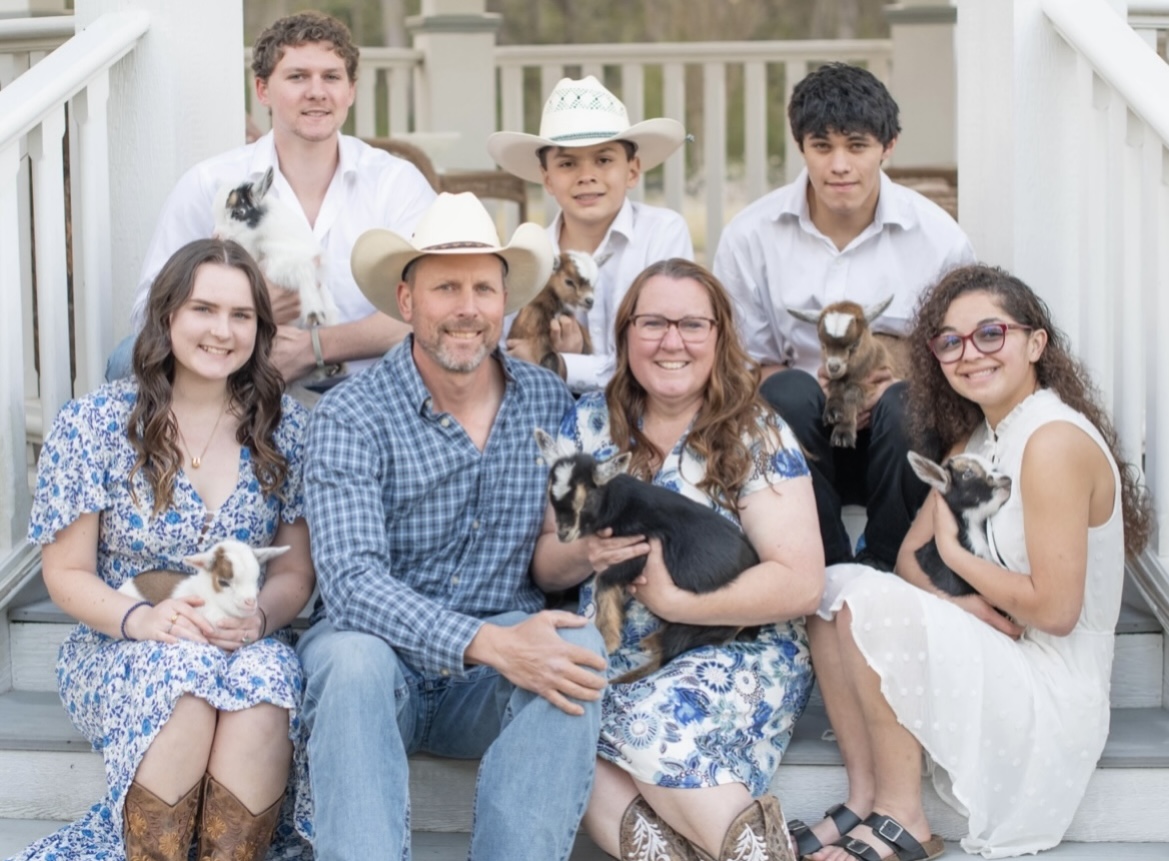 Jennifer and her goats are so wonderful. I've been to several events with her and those precious baby goats. She engages everyone at her events 🐐
Liz D.
What a fun experince!! If you have never done goat yoga, do yourself a favor and sign up now. They really cater to the class and make sure everyone has adamant time to hold and get pictures with the goats. The staff was great and the instructor, so sweet!!
Sarah S.
Old Magnolia Farm is absolutely BEAUTIFUL!! I did baby goat snuggling on the farm and it just made me so HAPPY! Please come up with a yearly pass because I want to come back again and again. Highly recommend!
Stephanie S.
I have liked this experience so much I've done it twice now. Whether you actually want to do yoga or whether you just want to snuggle some goats it is all around a good time. Farmer Jen makes sure everyone has a great time!
.
Jennifer R.
Gorgeous Farm! My preschool did a field trip to the farm and had so much fun. We got to bottle feed baby goats, look at the chickens and talk to the donkey. We had a picnic lunch and then the kids caught frogs at the pond. What a great day! Can't wait to bring the kids back next year
Trisha M.
The farm is beautiful and Farmer Jen and staff are amazing with the kids! My daughter LOVED camp on the farm and has talked about all the fun they've had nonstop! Highly recommend attending these fun events!
Julie M.