Do you like to hike? And Camp?
Do you like Nature? And training animals to do amazing things?
Do you love GOATS?
Then you're in the right place!
Join our Pack Goat Team today!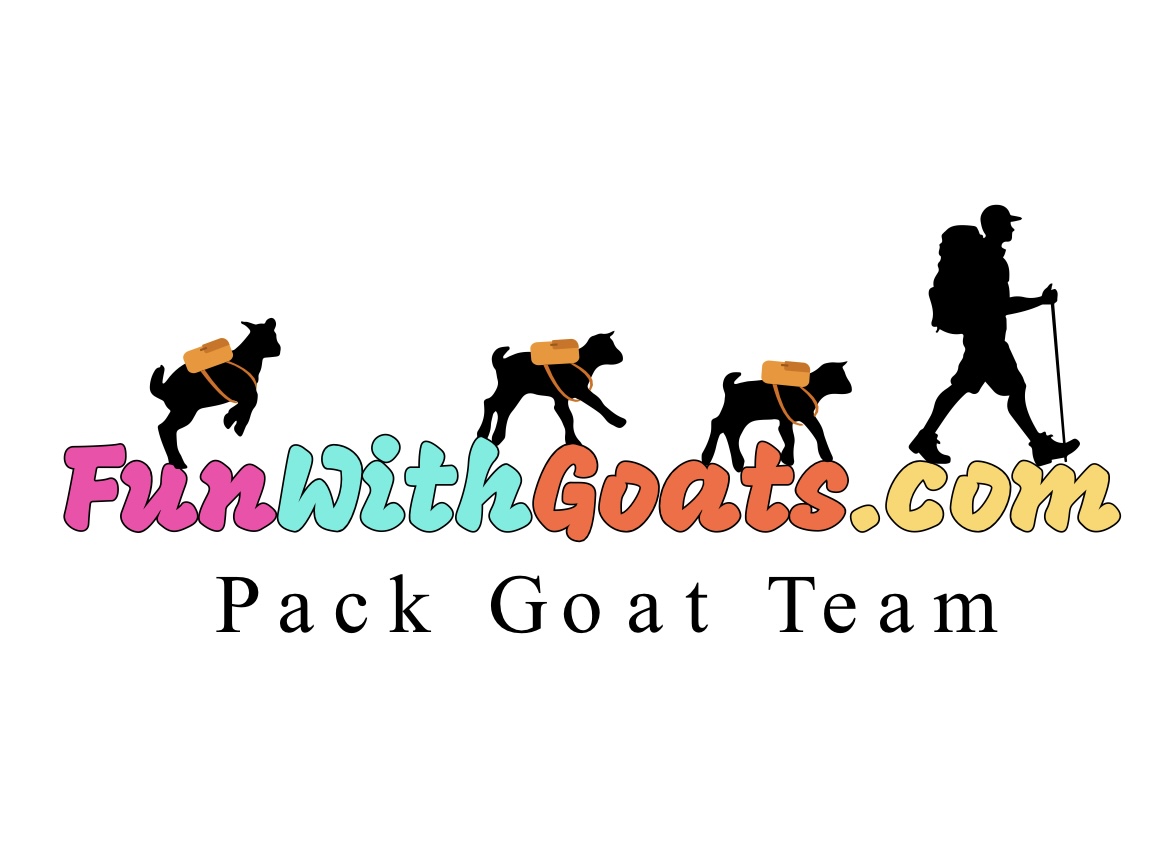 What is a Pack Goat?
A Pack Goat is a Goat used to carry your items when you hike and Camp
What is a Pack Goat Team?
A Pack Goat Team is a team of children and adults who train the Goats to walk on leashes, to obey commands, to go through obstacles courses, to hike and to camp.
You don't need your own goat…..you will be working with a FunWithGoats.com goat.
Details:
* Ages 7-17 (There is an Adult Division as well)
* Meetings are 2 – 4x per month Starting from September – May
* Dues are $30 per month
* Minimum of 5 hikes
* Minimum of 1 camp out
* Participate in the Christmas Parade
* In May there will be a BIG Pack Goat show to win ribbons and prizes
If you are interested in Joining the Pack Goat Team, email us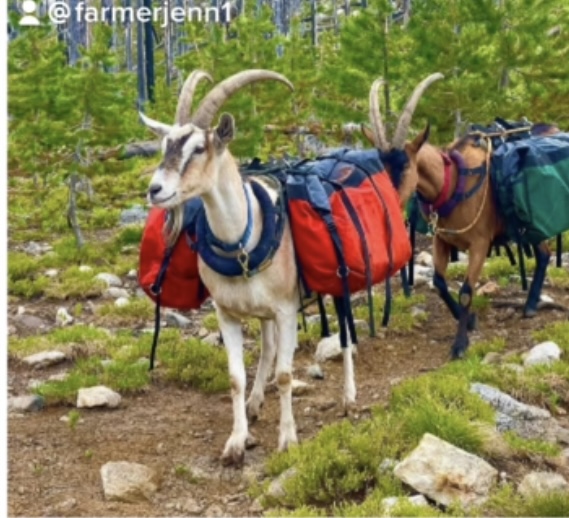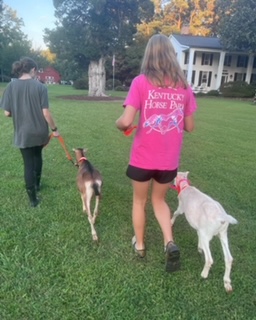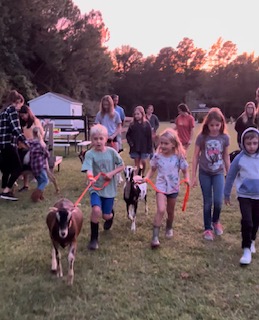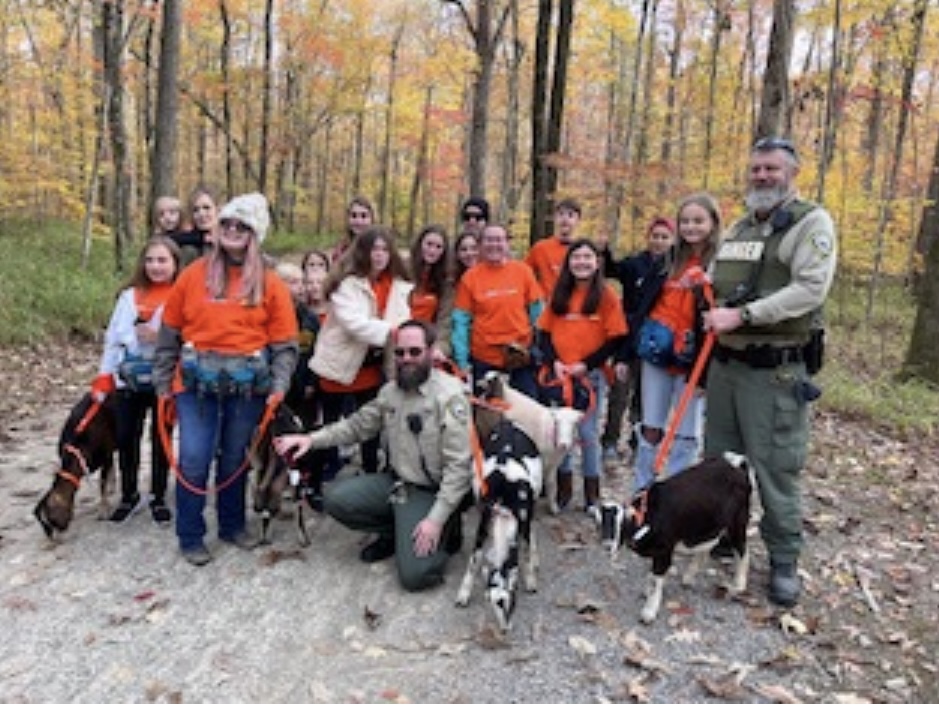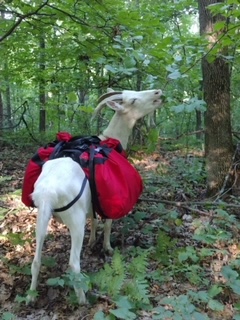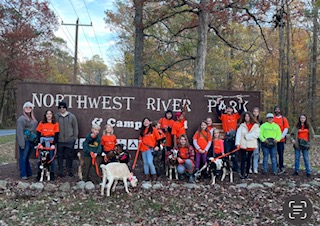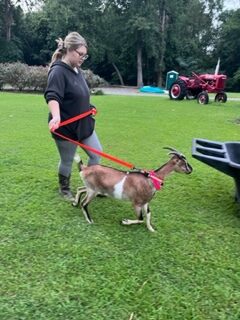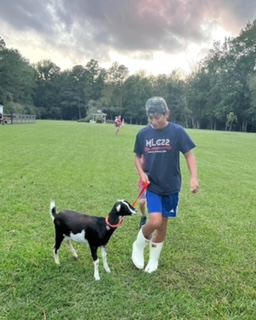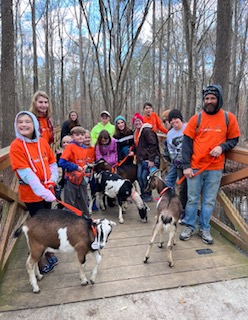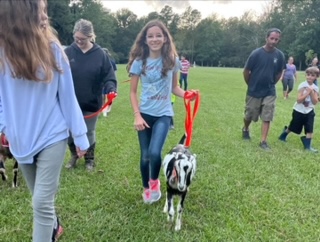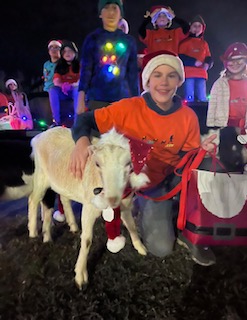 ***If you are interested in joining the Pack Goat Team, Email us…***