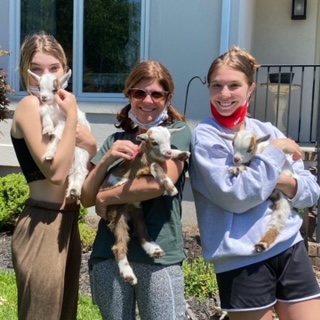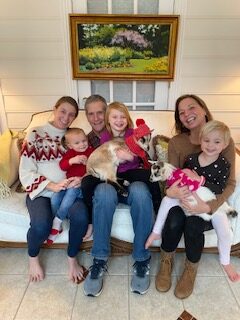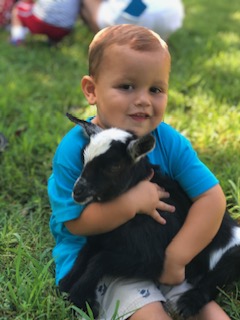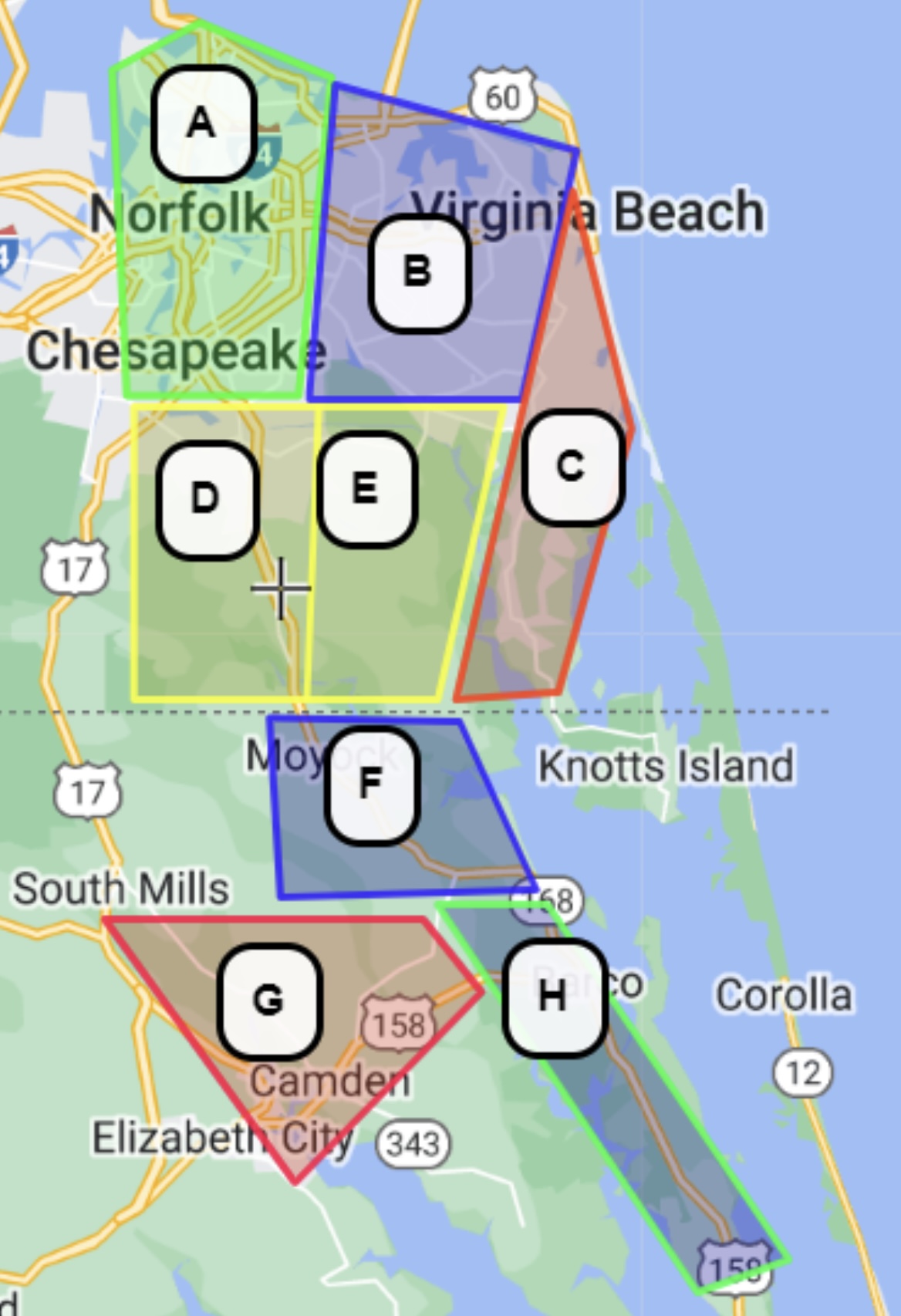 Surprise that special someone with the most unique gift ever…..a Goat Gram!
Each $80 Goat Gram comes with 20 minutes of playtime with at least two baby goats, which might include bottle feeding, walks on a leash and plenty of hugs! Goats are dressed for the occasion (hats, sweaters, tutus, and more…) and can bring add-on gifts such as Goat Charm Jewelry, T-shirts, Coffee Mugs, Easter Baskets, Goat's Milk Soaps, and more.
Holiday Deliveries include: Valentine's Day, St. Patrick's Day, Easter, Mother's Day, Father's Day, Graduation, National Grandparent's Day, Halloween and Christmas. We can also do Birthday's, Wedding Proposals, and so much more…..
Please look at the zoning map and fill out the following questions in an email to us by pressing the CONTACT US button below:
1) Your Name
2.) Your Phone Number
3.) Name of the Person receiving the Goat Gram
4.)Home or Business
5.)Address of the delivery
6.) Zone
7.) Which special gifts would you like to add-on
8.) email
9.) Date and Time (stay flexible)
After we receive your email….we will contact you with availability.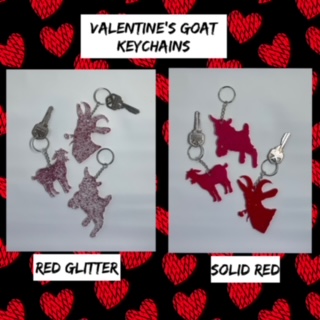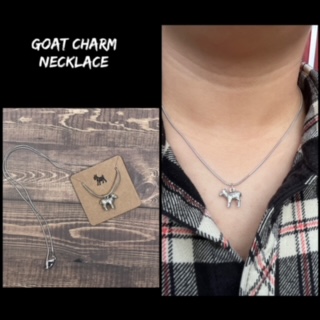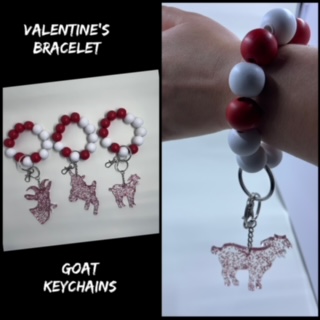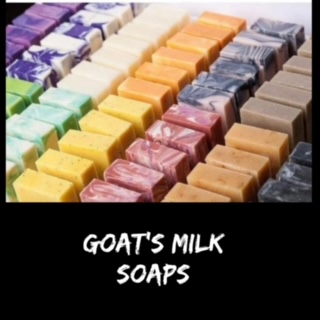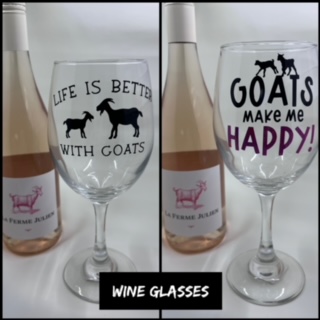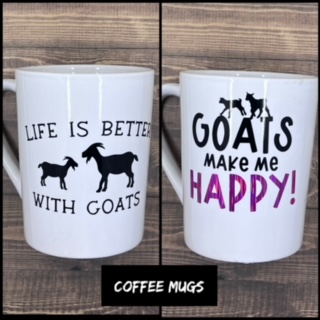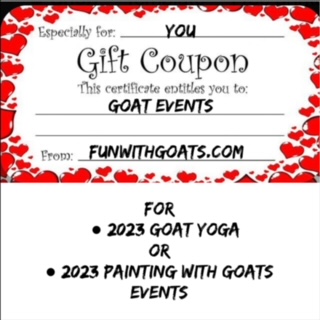 Our Goat Gram was "Goat-Tastic"!!!
Johnson Family
My boyfriend is the best for getting me this Goat Gram! He just earned major brownie points because this was AWESOME! I got to hold baby goats and feed them treats. They were so adorable in their little costumes! I would recommend this present to anyone….it's AWESOME!
White Family
My Goat Gram was fantastic! My husband surprised me with this gift because he knows I LOVE Goats. Snuggling baby goats just made my whole day! I just LOVE them!
Lang Family
I purchased this Goat Gram to surprise my daughter and her friends for Valentine's day. The baby goats came decked in fuzzy red and pink clothes, ready to cuddle. Everyone loved it and Farmer Jen taught everyone about goats. We got so many awesome pictures!
Garner Family
My Goat Gram was so exciting! I don't know who loved it more me or my kids. I got to snuggle and feed the baby goats while my kids walked the goats around the yard on a leash. Best present ever….will be doing this again and again!
Peterson Family
I ordered a St. Patrick's day Goat Gram for my granddaughter. I just thought it would be so much fun…..and it was! The goats wore green shirts and top hats to play with my granddaughter in my backyard. I also purchased a goat charm bracelet. The Goat Gram really brought some sunshine and joy into our lives!
Batty Family
This was the BEST present ever! My girls were so sweet to get this for me. Holding these baby goats is like the best therapy ever! This was just so special….I don't want you to leave!
Palm Family
I ordered a Christmas Goat Gram. Two goats showed up…one dressed as an elf and the other dressed up like Santa. It was sooooooo cute! My whole family came over for the visit. We took our family photo with the goats and that will be our Christmas card this year. The owner was so knowledgeable and told us a lot of goat facts. It was great and I recommend it to everyone!!
Simpson Family