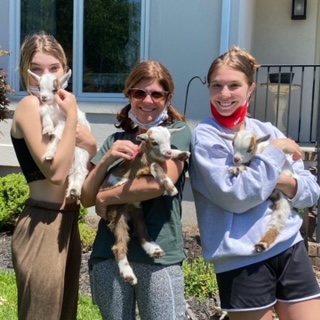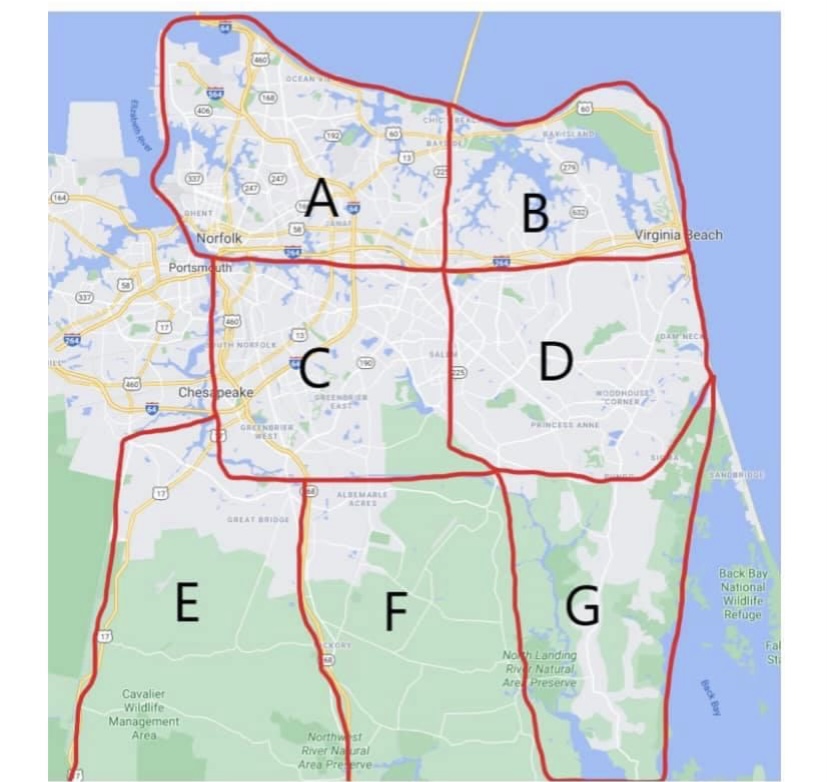 Surprise that special someone with the most unique gift ever…..a Goat Gram!
Each $80 Goat Gram comes with 20 minutes of playtime with at least two baby goats, which might include bottle feeding, walks on a leash and plenty of hugs! Goats are dressed for the occasion (hats, sweaters, tutus, and more…)  and can bring add-on gifts such as Goat Charm Jewelry, T-shirts, Coffee Mugs, Easter Baskets, Goat's Milk Soaps, and more. 
Holiday Deliveries include:  Valentine's Day, St. Patrick's Day, Easter, Mother's Day, Father's Day, Graduation, National Grandparent's Day, Halloween and Christmas.  We can also do Birthday's, Wedding Proposals, and so much more…..
Please look at the zoning map and fill out the following questions in an email to us by pressing the CONTACT US button below: 1) Your Name  2.) Your Phone Number 3.) Name of the Person receiving the Goat Gram  4.)Home or Business  5.)Address of the delivery  6.) Zone  7.) Which special gifts would you like to add-on  8.) email  9.) Date and Time (stay flexible)
After we receive your email….we will contact you with availability.