Baby Goat Snuggling on the Farm 
FUNWITHGOATS.COM DOES BABY GOAT SNUGGLING AND BOTTLE FEEDING ON THE FARM.  MEET THE NEW BABIES, THEIR GOAT MOMMAS, AND TOUR THE MOST BEAUTIFUL FARM ON EARTH!
THIS IS AN ALL AGES EVENT.       EXTREMELY RELAXING.     BRING YOUR OWN LAWN CHAIR. 
THE FARM STORE WILL BE OPEN FOR ALL YOUR GOAT MERCH.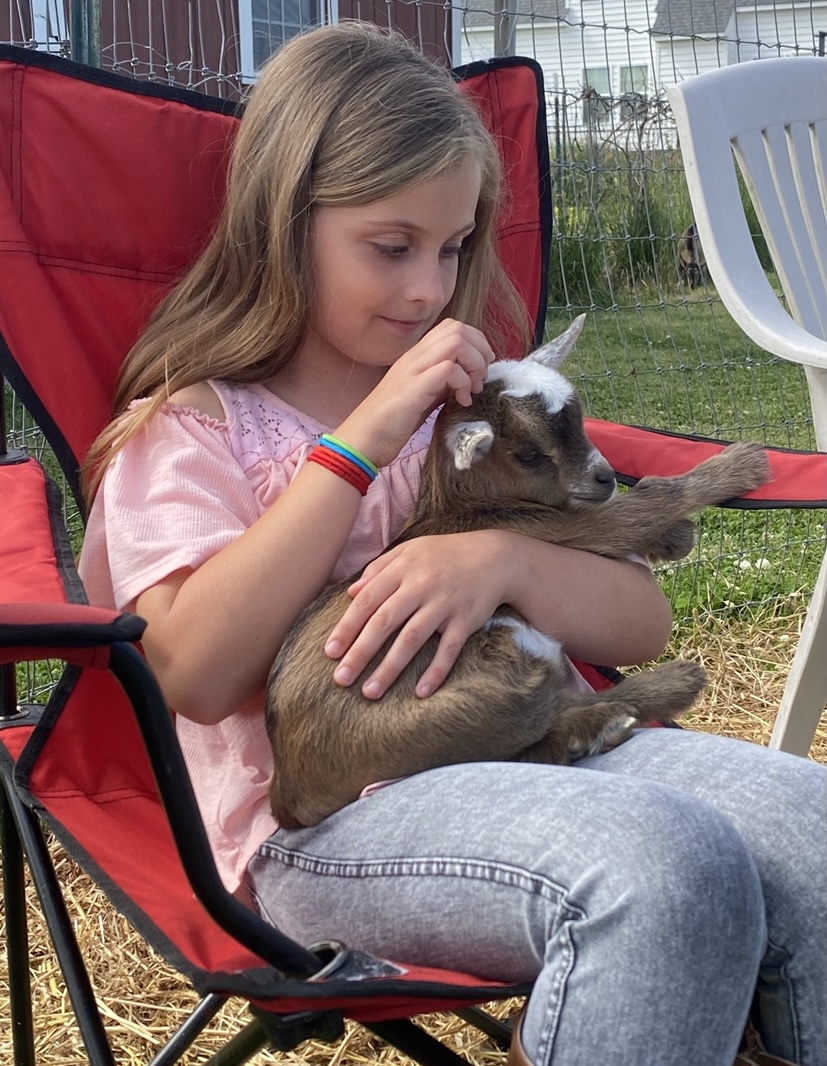 What is BABY GOAT SNUGGLING ON THE FARM?
BABY GOAT SNUGGLING IS PURE LOVE, RELAXATION, FUN AND LAUGHTER!  WE SHOULD REALLY CALL THIS EVENT "NAPPING WITH GOATS" BECAUSE OUR BRAND NEW BABIES LOVE TO TAKE A NAP IN YOUR LAP…….THEN SOON YOUR SO RELAXED AND HAPPY THAT YOU WILL WANT TO TAKE A NAP TOO!    THIS EVENT IS 1 HOUR LONG AND FARMER JEN WILL TEACH YOU ALL ABOUT THE GOATS.  ALL AGES ARE WELCOME, BUT PLEASE NO RUNNING OR HORSE PLAYING IN THE BABY GOAT PLAY AREAS.  
PLEASE WEAR CLOTHES YOU DON'T MIIND GETTING DIRTY.  BOOTS OR SHOES YOU DON'T MIND GETTING DIRTY…..THIS IS NOT A DIRTY EVENT, BUT YOU WILL BE IN THE BABY GOAT PLAY AREA……SO DON'T WEAR YOUR CHURCH CLOTHES.  
THIS EVENT MAY INCLUDE BOTTLE FEEDING BABY GOATS, AS WELL.  
THIS IS A TICKET ONLY EVENT…..PLEASE DO NOT SHOW UP TO THE FARM WITHOUT PURCHASING A TICKET BELOW.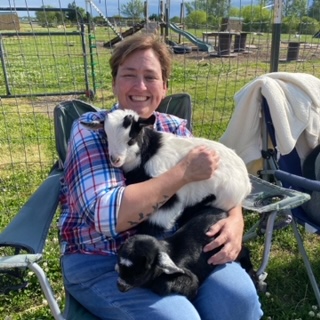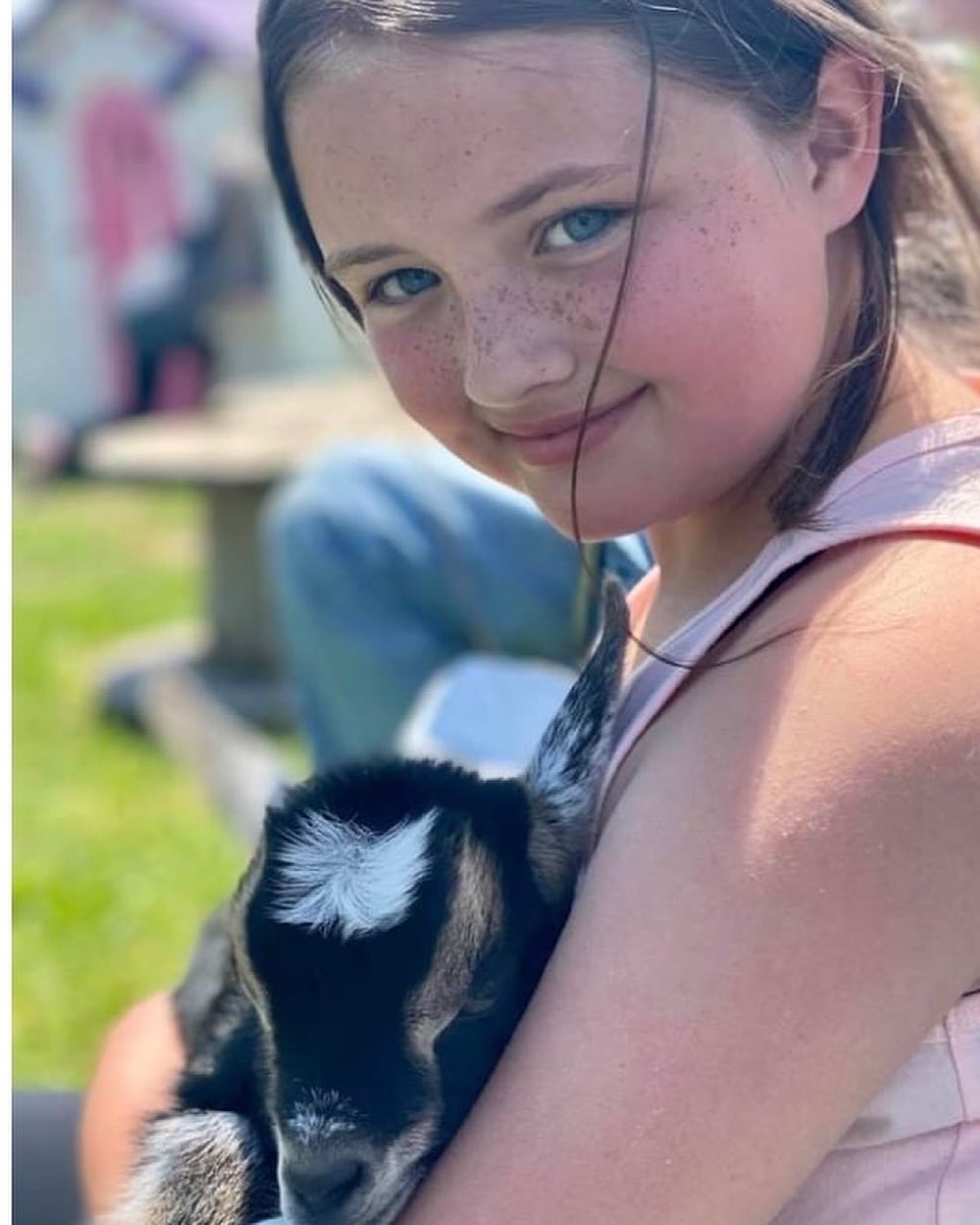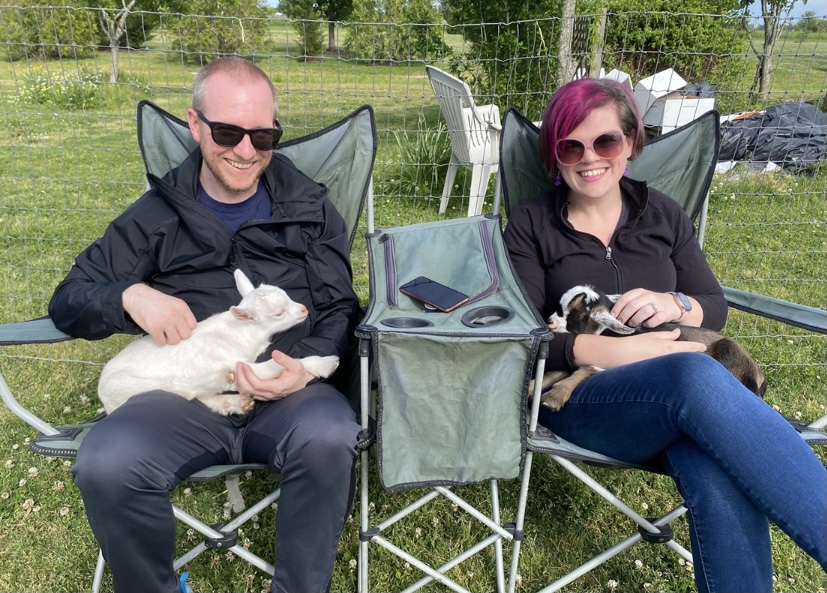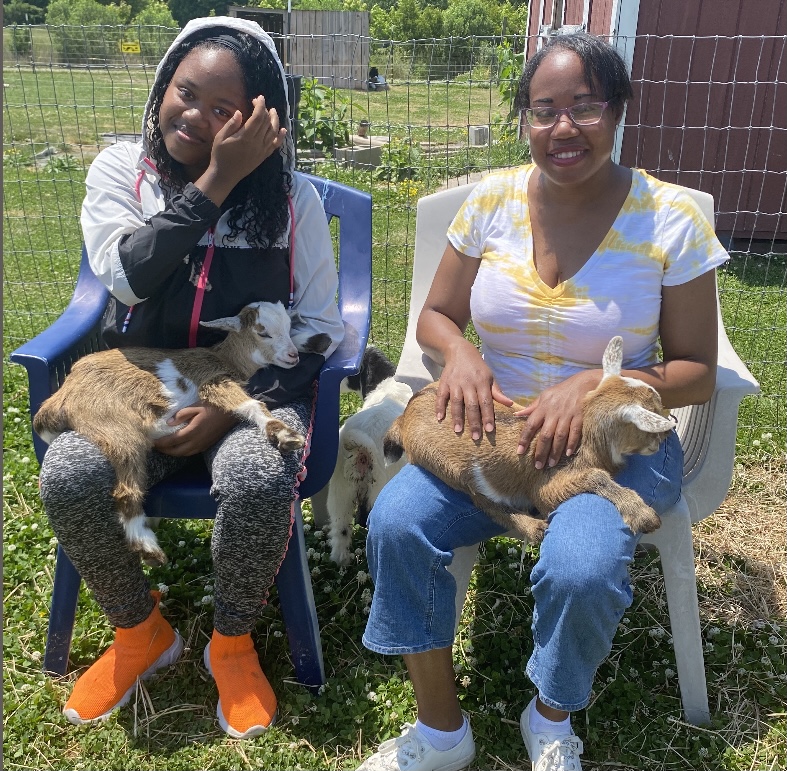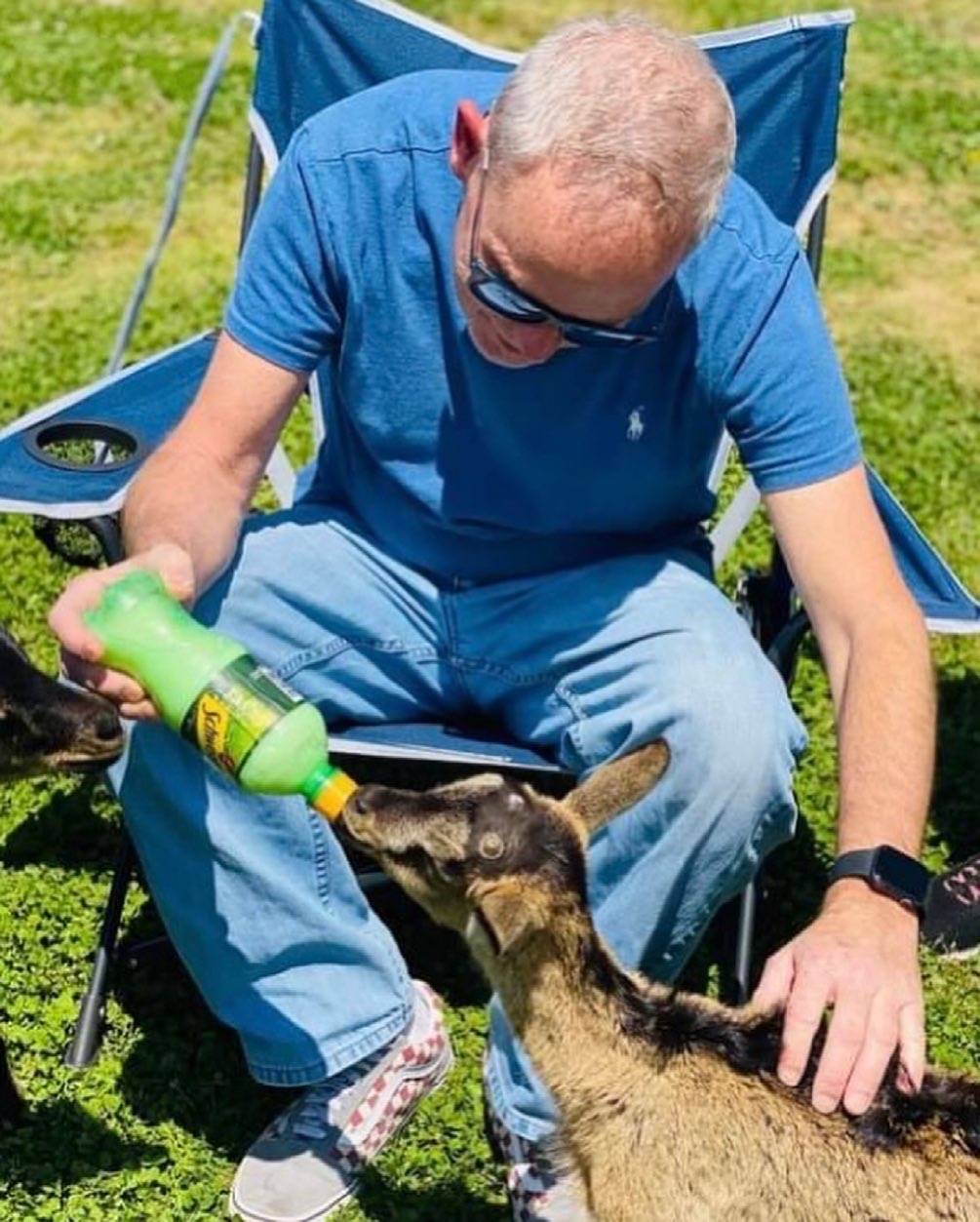 Old Magnolia Farm is absolutely BEAUTIFUL!! I did baby goat snuggling on the farm and it just made me HAPPY! Please come up with a yearly pass because I want to come back again and again. Highly recommend!
Stephanie S.
Such a fun experience and it is evident the animals are loved and well-cared for!
Anna D.
So relaxing! I had a really hard week and this was so good for my mental health!
John R.
It was a blast and would do it again. Made for some great memories and pictures!
Cherie O.