Field Trips
FunWithGoats.com LLC and Old Magnolia Farm currently offer Farm Field Trips that are not only educational but tons of FUN!
Perfect for homeschool groups, daycares, preschools, elementary, middle and high school students; as well as, boy or girl scout troops, 4H groups or other organizations.
All field trips can be tailored to fit a particular curriculum and focus on the importance of local history and agriculture.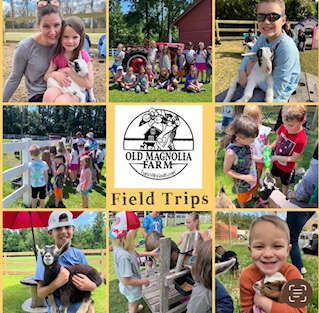 Tell me more about the Farm Field Trips…
Old Magnolia Farm is a working goat farm and goat's milk creamery. The farm it self was established in the late 1700s before the United States was even established. The farmhouse and magnificent red barn were built in the 1800s and were used as the very first school house for all of Currituck. Walk in history as you tour the beautiful manicured grounds, goat pastures, gazebo and pond.
Every field trips ends with a baby goat petting zoo.
Field trips can be up to 2 hours in length and come with access to the picnic area for lunch or snacks.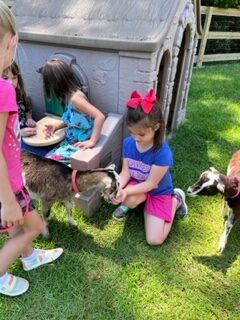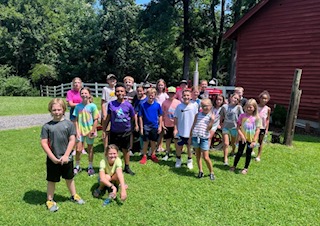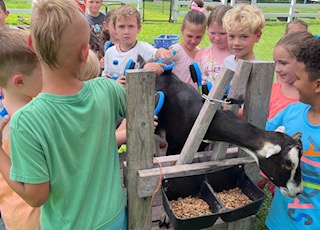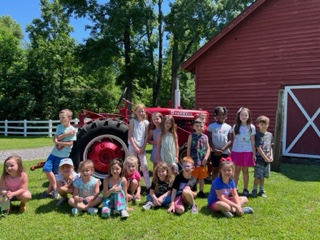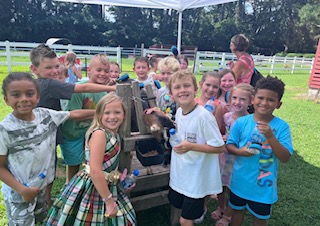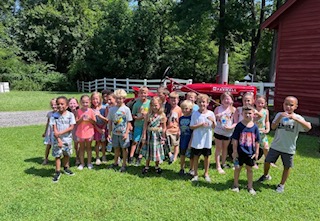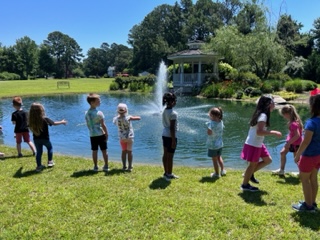 My homeschool group went out to Old Magnolia Farm for a field trip and had so much fun! We got a great tour of the history of the farm, saw lots of animals and got to feed bottles to the baby goats. My daughter loved it so much…she hasn't stopped talking about it. Highly recommend.
Jennifer S.
My daycare kids loved the farm and I did too! We toured the beautiful farm and caught frogs at the pond. The baby goats were so sweet and the kids loved feeding them.
Susan P.
The kids had so much fun! We are currently studying farm animals in class and it was good for the kids to see them in person. Farmer Jen was very knowledgeable and very patient with all the kid's questions. We definitely will be back again.
Audrey R.
The farm is amazing! So much history and beauty. The kids enjoyed playing with the goats and my daughter wanted to take one home with her. This was a great homeschool experience!
Jill C.
***Email us your request for a Farm Field Trip***