Petting Zoo
Nativity scene with Goats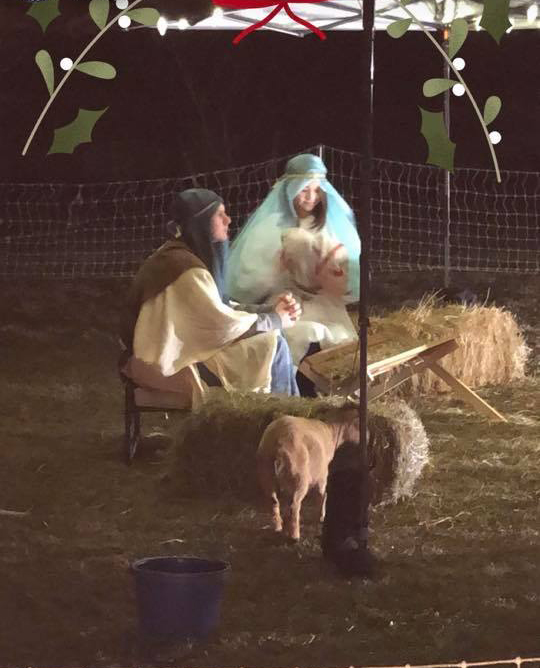 Other Event Ideas?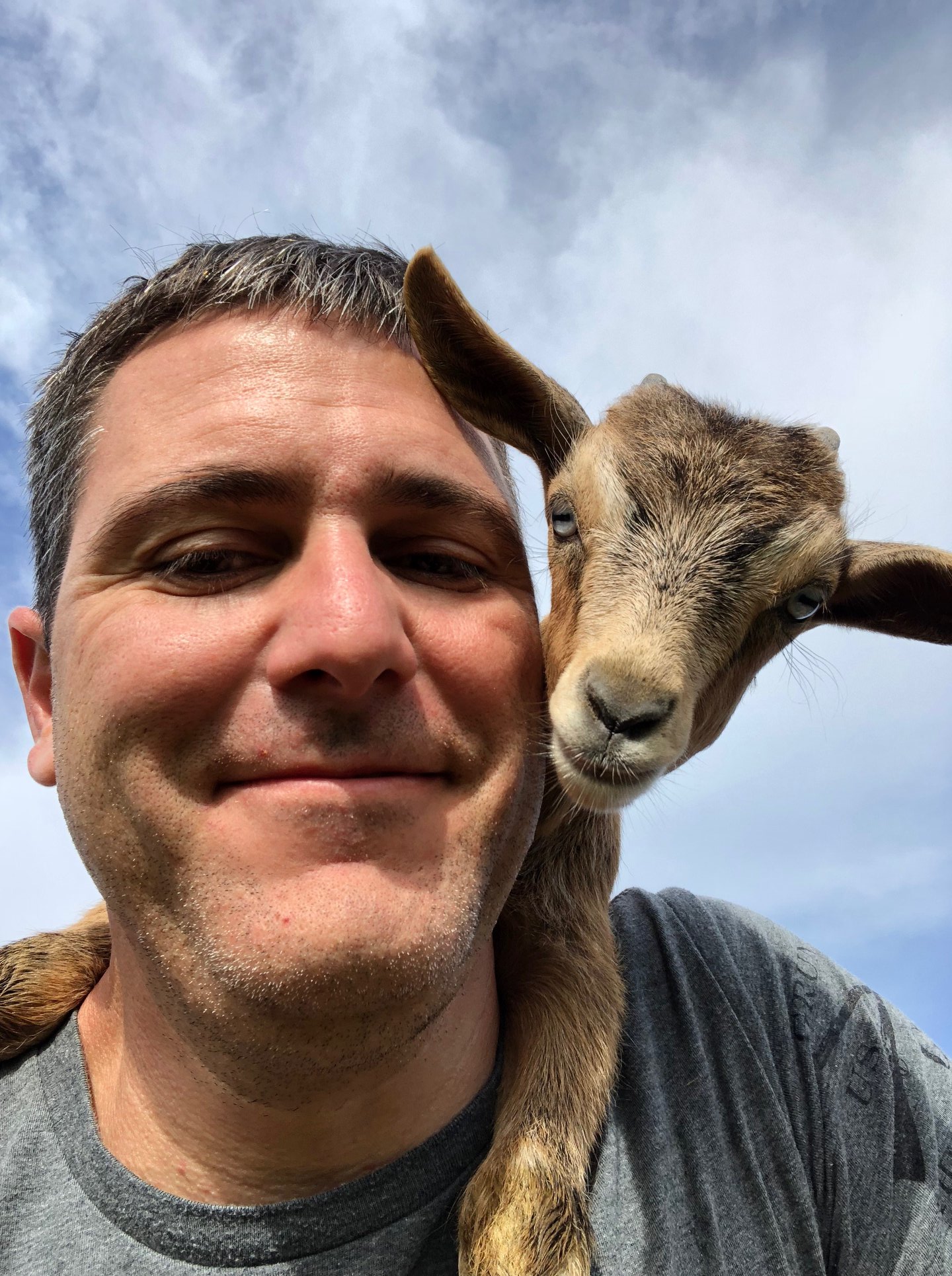 Frequently Asked Questions
But won't it make a mess?
Goats do pee and poo, but we can diaper the Goats and dress them in outfits to eliminate most of the accidents. Most parties take place outside, so the goat's elimination will organically fertilize your yard.  But as part of the FunWithGoats.com Painting with Goats party packages—we will provide 2 experienced Goat Handlers at every party to handle any mess ASAP.  The Goat Handlers will also make sure every participant has equal amounts of goat snuggling time with each goat—plus they will teach every participant about the goats and how to handle them properly.  Also included with each Painting With Goats party package comes 1 professional photographer to capture all the memories!   
But won't the goats eat everything?
Goats are curious creators and may nimble on items such as clothing to determine if it is food or not, but it is a myth that they eat everything.  FunWithGoats.com provides a portable fence for each party to keep the goats from your flower beds or trees. Each participant in the party will need to sign a liability waiver. If the party is for children, the parents of each child will need to sign their liability waiver.